JOIN OUR TEAM
WORKING IN WARWICK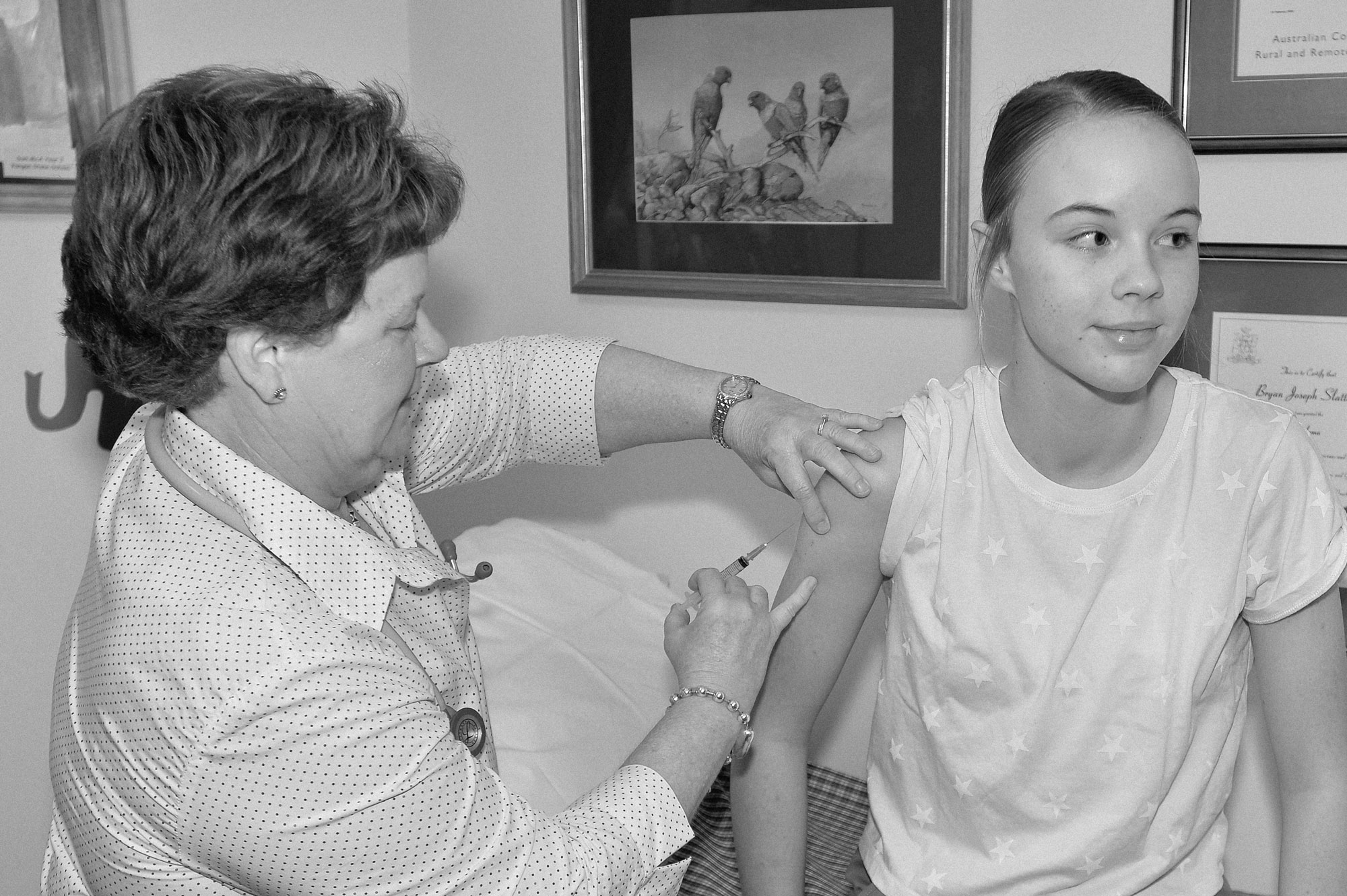 Are you looking for a life change without the risk? . . .
Have you had enough of the traffic? Are you sick of the hectic life or are you working in Remote Australia and want to be closer to the city without living in it. Simply, if you and your family have been looking for that change that will improve the quality of your lives, then joining the Condamine Medical Centre is the move you have been looking for. The Condamine Medical Centre, one of Queensland's premier rural general practices, is seeking expressions of interest for a long term doctor to address the needs of an expanding client base.

Do you want to be part of something great? . . .
The Condamine Medical Centre, as a leading general practice provider, is part of an expanding rural health precinct with access to allied health, pharmacy, medical imaging including CT and ultrasound, dental and pathology services all within walking distance. The large Warwick Hospital is just 1.5kms from the Medical centre with a 60 Bed Acute Care and 40 Bed Aged Care Facility and a number of Visiting Specialists. With the opportunity for admitting rights as well as the support of an emergency and high dependency unit you can get a fresh change without downsizing your medical practice.

Get the work life balance right for you and your family . . .
Moving to Warwick will be a rewarding experience for you and your family, with all the positive aspects of a great country lifestyle, without the isolation of remote Queensland. Warwick on the Southern Darling Downs is the gateway to the country. A short drive to Queen Mary Falls or to some of the Granite Belts leading wineries. Warwick has all you need with the country right on your doorstep. Warwick is the perfect change location as it has access to some leading country golf courses, some of the country's most picturesque drives, but with also being the home of the biggest Rodeo in the Southern Hemisphere, Warwick is the country town that has it all.
Make the right choice for your family, what with some of Queensland's leading independent and public schools situated right in the heart of Warwick you will not be jeopardizing your family's needs. Instead, give your family the opportunity to experience that sense of community that comes from a regional town. Your children will love what Warwick has to offer them, with horse riding and camp drafting, canoeing on the Condamine River, sailing or fishing on Lake Leslie, or polocrosse, dirt bikes, and racing at nearby Morgan Park, your children will be glad you made the move. With all Warwick has to offer your family including access to a fantastic community gym facility, with water park, inside sports, rock climbing and an array of inclusive sports available such as football, cricket, tennis, basketball and netball, your family will run out of weekends to do everything.
So, get the work life balance you dream of, advance your career by joining a leading regional health centre and spend your time off enjoying your country change, not driving to it.

Experience the Difference.
Join the Condamine Medical Centre Today
If owning your own large acreage property five minutes' drive from work, or the only traffic you slow down for are the kangaroos sounds like a lifestyle that would suit you, then working for the Condamine Medical Centre is the right choice.
For More information on Warwick visit the Following Links
For Applications for Expressions of Interest or further information, please contact the Practice Manager on (07) 4666 9666 or via e-mail [email protected]
Warwick is situated 162 kilometres southwest of Brisbane and 82 kilometres south of Toowoomba.
Allan Cunningham was the first to explore the area back in 1827. The Leslie brothers established a sheep station in 1840. In 1849, Patrick Leslie was asked by the New South Wales Government to select a site for a township. Warwick was surveyed and established, making it the first town in Queensland, following Brisbane.
An instrumental factor in making Warwick a city in 1936 was the establishment of a railway line which opened in 1871, from the Ipswich line. In 1917 Prime Minister Billy Hughes was hit by an egg at Warwick Station while addressing the crowd on the conscription issue but the local police refused to arrest the man responsible. The PM then initiated the Federal Police with sweeping powers Australia wide.
At 453 metres above sea level, Warwick sits on the Condamine River and is known as the 'Rose and Rodeo City' due to the prolific displays of superb roses in the town. Our famous rodeo provides the other half of the moniker.
The region produces some of Australia's finest wool and grain and supports many famous horse and cattle studs as well as producing dairy products, fruit, vegetables and timber. Warwick beef has a quality reputation both nationally and internationally . Dragon Street's Pringle Cottage museum houses a large photo collection, old vehicles and machinery.
There's an antique and collectables fair in January and a rock swap at Easter, as well as the Warwick Rodeo in October. Fifteen kilometres west, you can enjoy water sports at the Leslie Dam and if you travel 45 kilometres east, via Killarney, you'll see the magnificent waterfalls at Queen Mary Falls National Park.
Further east from the falls is Carr's Lookout with panoramic views of the valley below. Main Range National Park is northeast of Warwick and gateway to magnificent country highly valued by bushwalkers, birdwatchers and nature lovers. Goomburra Forest Park, east of Allora, includes Sylvester's Lookout, Mt. Castle and the Hole in the Wall, where you can also camp amongst nature's beauty.